2018 Spring "Growth Groups"
1. REVIEW OUR CATALOGUE
- To review a list of our groups to choose from,

click
here

.
2. REGISTER TODAY!
-
To sign up for a group, click
here
to sign-up (or log-in if you have an existing account).
3. WHAT ARE GROWTH GROUPS?
"Growth Groups" consist of of 8-15 people who gather in a home once per week for 8-10 weeks to:

1. Create an environment where people can learn the Bible.
- "They joined with the other believers and devoted themselves to the apostles' teaching and fellowship, sharing in the Lord's Supper and in prayer." - Acts 2:42
- "All Scripture is inspired by God and is useful to teach us what is true and to make us realize what is wrong in our lives. It straightens us out and teaches us to do what is right." - 2 Timothy 3:16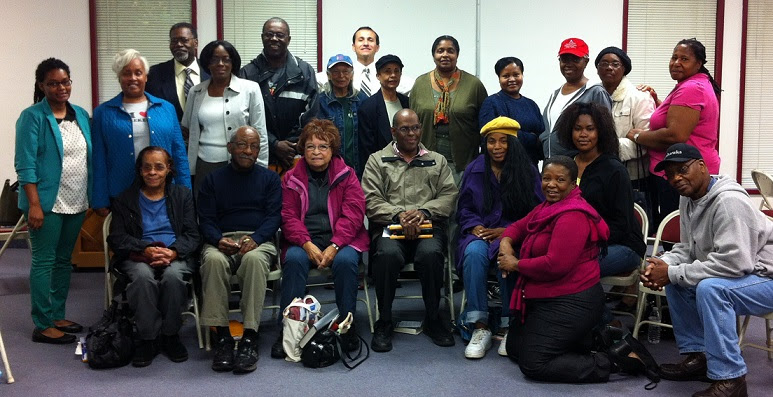 2. Create an environment where people ca
n share life experiences.

- "What good fellowship we enjoyed as we walked together to the house of God." - Psalm 55:14
- "How wonderful it is, how pleasant, when brothers [and sisters] live together in harmony!" - Psalm 133:1

We try to balance truth and life each week in the group. We encourage each group member where they are at and we attend & serve at our Saturday church services.
3. Create an environment where people can make new friends.
"Don't just pretend that you love others. Really love them. Hate what is wrong. Stand on the side of the good. Love each other with genuine affection, and take delight in honoring each other."
- Romans 12:9-10
4.

Create an environment where people can pray for one another.
- "Pray at all times and on every occasion in the power of the Holy Spirit. Stay alert and be persistent in your prayers for all Christians everywhere." - Ephesians 6:18
- "And if we know he is listening when we make our requests, we can be sure that he will give us what we ask for." - 1 John 5:15

Growth Group Schedule:
Spring Semester: February to April -- Sign ups are in January
Summer Semester: July and August -- Sign ups are in May/June
Fall Semester: October to December -- Sign ups are in September